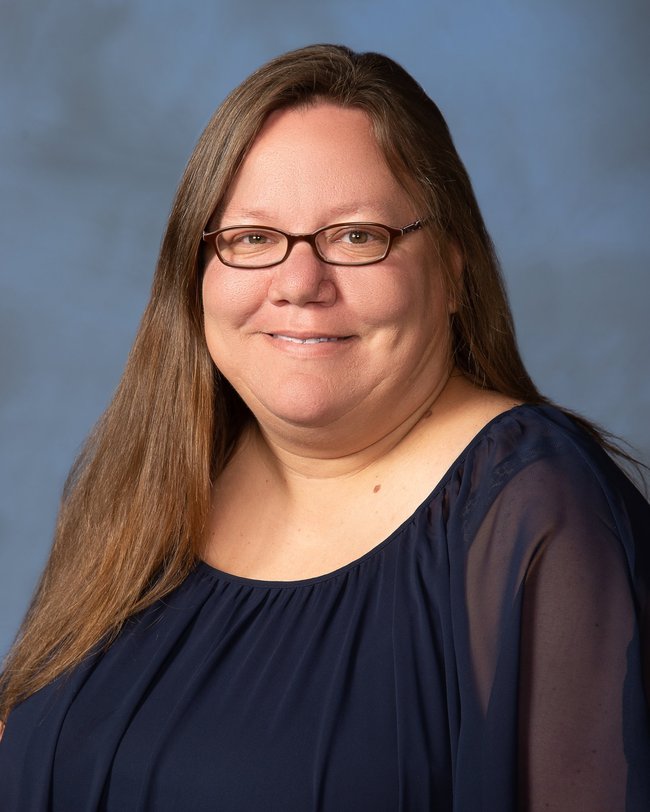 Jennifer Speck
REALTOR
Jennifer has lived in New Albany for almost her entire life. In her years here, she's been active all over the community, from graduating New Albany High School in the '90s, to working in retail as the assistant manager at the local Dollar Tree, to teaching at Victory Christian Academy. 
Although Jennifer's specialty is managing apartments, her strong work ethic and passion for helping clients makes her well-suited for all of your real estate needs—plus, since she's a long-time local, she can tell you the best spots and hidden gems!
When Jennifer isn't working, you might find her around the community, spending time with her husband, Joseph, and their four children.
If you're looking for an agent who loves making people happy and is dedicated to going the extra mile, then give Jennifer a call.